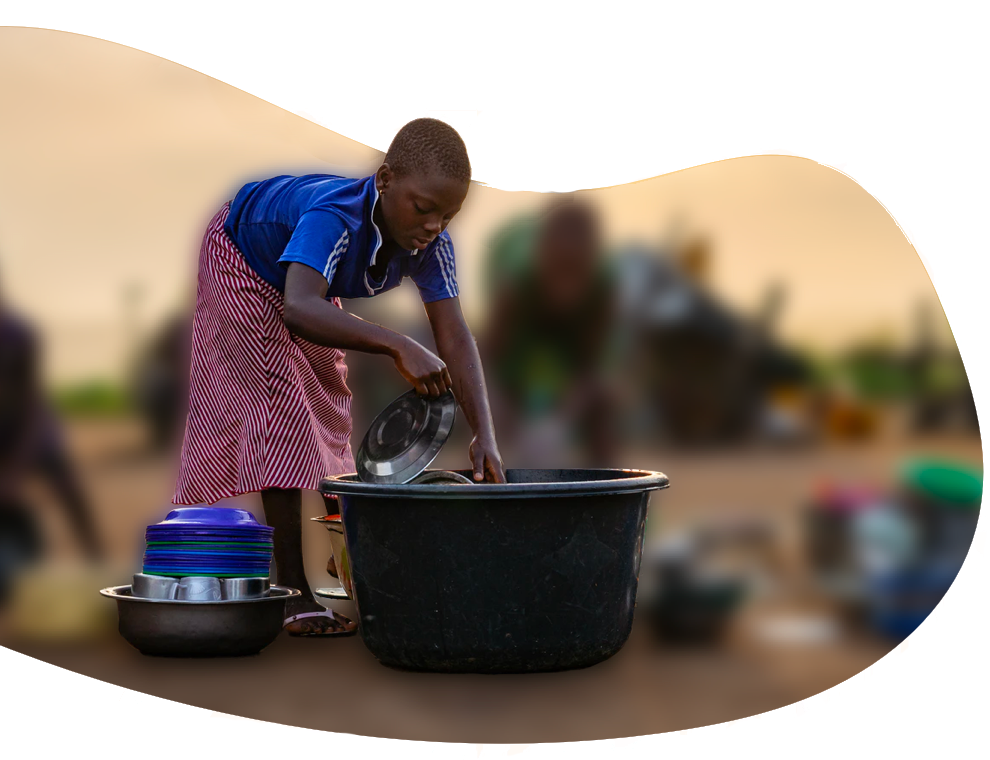 Key Facts on Sanitation
Sanitation
2.3 billion people still do not have access to basic sanitation facilities such as toilets or latrines.
Of these, 892 million defecate in the open, i.e. in street gutters, behind bushes or into open bodies of water.
At least 10% of the World's population is thought to consume food irrigated by wastewater.
Safe water, improved sanitation and hygiene could prevent the deaths of 361,000 children aged under 5 every year.
Sanitation in Africa
Africa is one of the two major regions with the least improvement in achieving Sustainable Development Goal 6 on water and hygiene.
75% of the population in Sub-Saharan Africa live without access to adequate sanitation.
More than 327 million people do not have access to safe water.
Improved sanitation also means improved public health, livelihoods and dignity from households to entire communities.