Amani Mounkaila, La Source, Niamey (Niger)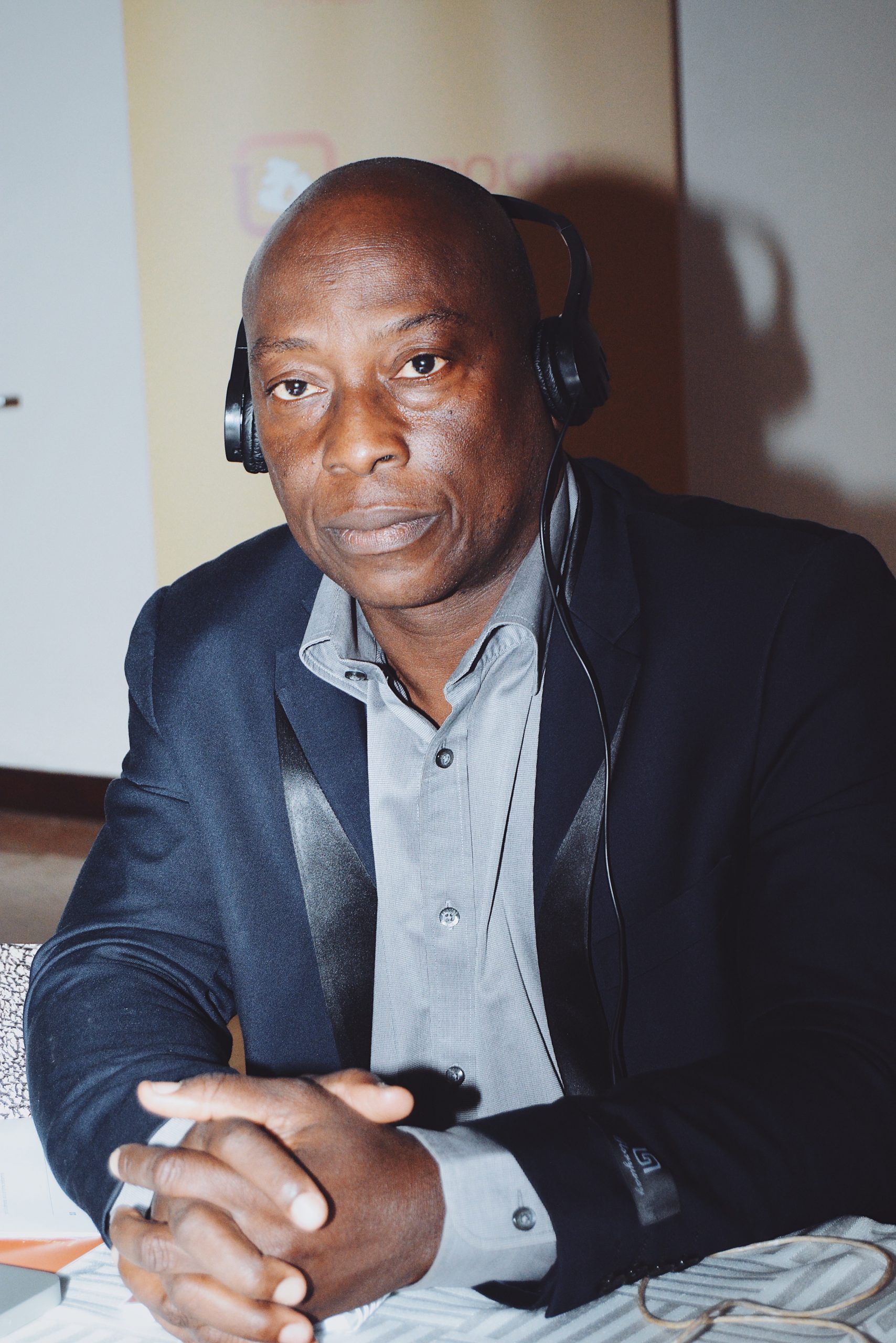 Amani has written for weekly newspaper La Source since 2007, which he launched with a group of fellow journalists. He also has radio and television experience working at radio station SUDFM and at the TENERE group. In 2004 he joined the editorial team at 'La Hache Nouvelle', where he stayed until joining La Source. He is also a member of the Network of Journalists for Water, Hygiene and Sanitation (REJEA), reporting on prevalent social issues in Niamey.
Project: Amani's project involves two main topics, the management of menstrual hygiene and total community-controlled sanitation. He wants to encourage the community to analyse and take steps to improve its own hygiene and sanitation systems. He also wishes to build latrines, within his local community. Amani would like to start debates with leaders to start having some positive changes, which he would broadcast through community radio stations and publish in La Source.
Twitter: @amanimb9
Online articles: